What can be more productive way in spending weekends than gardening? If you want a new hobby that you will surely love, why not try gardening. Gardening can be the most calming and enjoyable hobby suited for almost any ages. But before you start, you need to make sure that you have the right tools for this activity.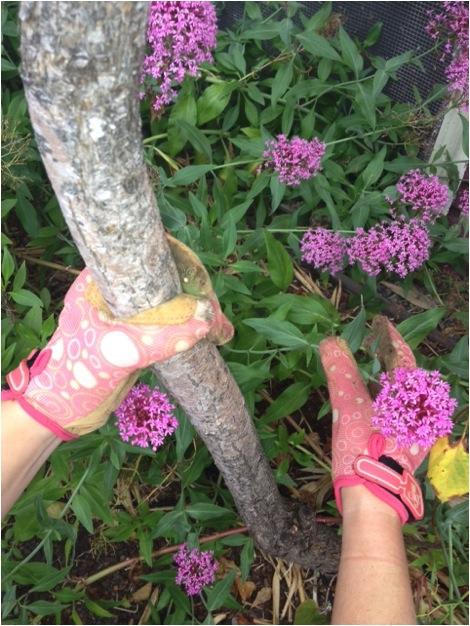 It's easy to go overboard with purchasing gardening tools. The latest equipment promises a new level of expertise previously unrivaled, not to mention ease of use. But these things can take up a lot space, cost a lot of money, and be over-specialized. Instead, focus in on getting the basic tools that can assist you with almost any gardening endeavor.
1. Gloves. While gardening can be a wonderful hobby, it can quickly turn into a thorny and splintery hassle without the right pair of gloves. Ensure that you purchase a durable pair that is not too bulky. Keep them from too much sun, water, and insects while storing.
2. Hand Trowel. Trowels are wonderful for planting herbs, digging around corners and taking out weeds. If your gardening budget will allow, get a hand trowel that was forged from stainless steel or at least a trowel with a stainless steel head. This will ensure durability and longevity.
See more at www.organicgardening.com/learn-and-grow/tools-for-newbies